Dr Demolition's new book is out now!
We're proud to share that Dr Terence Quarmby, one of our directors at Dorton Group, has written an autobiography charting his journey from his early days as an armed forces child, to becoming known in the industry as Dr Demolition.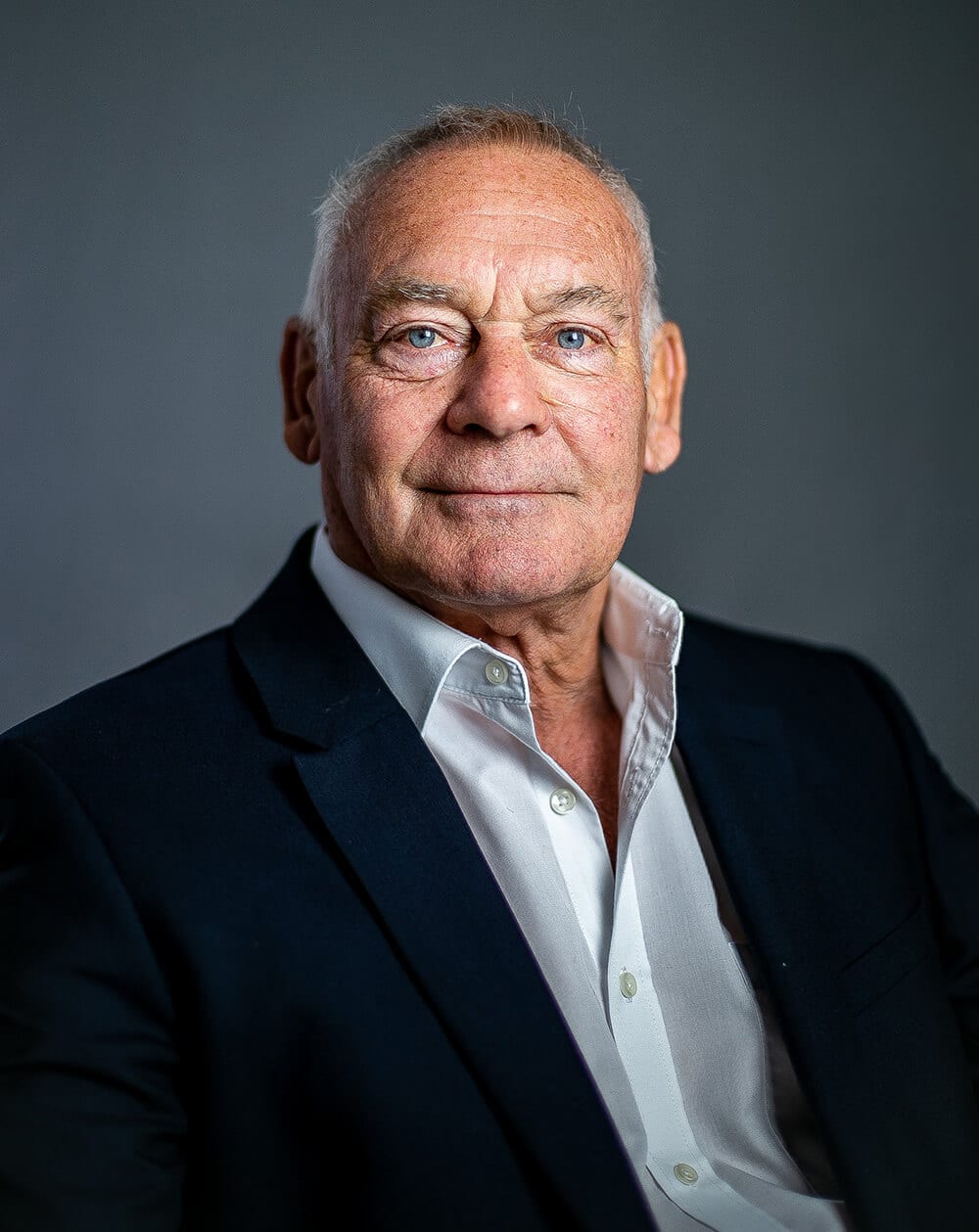 'Dr Demolition: The extraordinary life of an ordinary man' is written with Terry's trademark honesty and straight-talking style. Terry explores his life as a troubled teen growing up in Yorkshire, his move into the demolition industry and subsequent rise to the top of the trade, before achieving his ambition to gain a doctorate.
"Quarmby's is a story filled with plot twists, diversions and unforeseen adventures. His is a restless spirit that is perfectly suited to the nomadic lifestyle of the jobbing demolition man. There are countless brushes with authority, ironic given his ultimate position as a respected head of an entire industry."
Foreword to "Dr Demolition"
This book is a candid and remarkable look at a life lived to the full, combined with a unique knowledge of the demolition industry. As anyone who knows Terry would expect it's outspoken, forthright and full of wit, offering a fascinating insight into the trade and characters he's met along the way.
Terry is a former President of the Institute of Demolition Engineers and was a serving member of the National Council for over a quarter of a century until stepping down in 2020. He was awarded a PhD for research carried out at Loughborough University into the correlation between sustainability and a rise in accidents in the demolition industry. He is a Chartered Member of the Institute of Occupational Safety and Health (IOSH), a chartered Environmentalist and a member of the Institute of Environmental Management and Assessment (IEMA).
If you'd like to order a copy of Terry's book, it's available at Amazon now…Click here.